Hemp, a variety of the Cannabis sativa plant species, has been used for centuries for its fibers, seeds, and oils. In recent years, however, hemp has gained attention for its potential to help protect the environment. Here are just a few ways that this versatile plant is making a positive impact: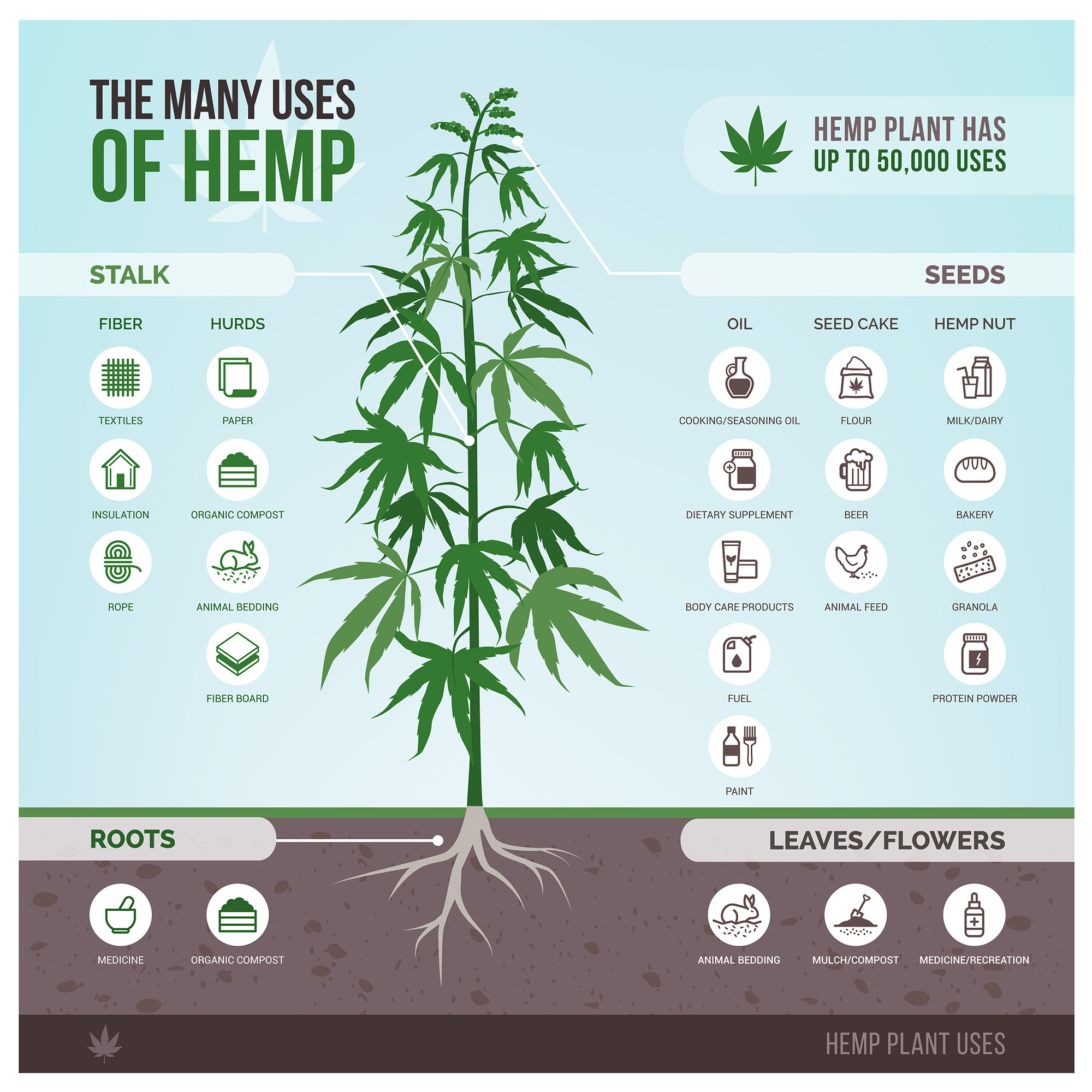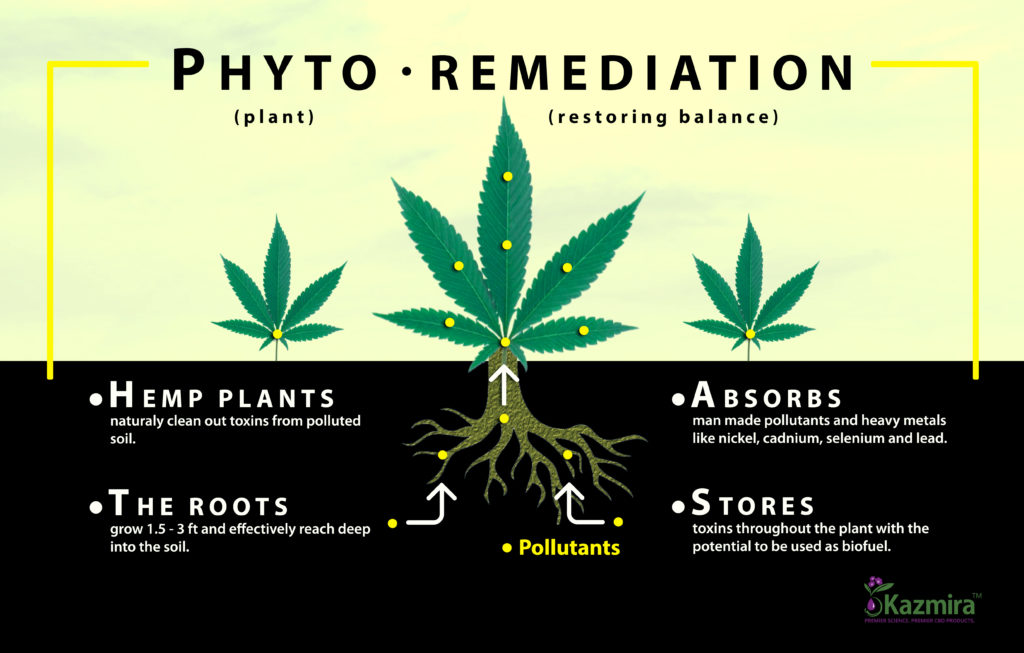 Overall, hemp is a versatile and sustainable plant that has the potential to make a big impact on the environment. By using hemp as an alternative to traditional materials, we can reduce our reliance on harmful chemicals, clean up contaminated soil, and create a more sustainable future.
Hemp can save the environment if only our government has "we the people" as a priority. Unfortunately, the United States and the leaders of the country are more interested in corporate greed and keeping billionaires happy rather than us little annoying peasants.